Where are the best museums, pubs, restaurants and shops in Reykjavik?
How can I do a city tour by myself without missing any must see places but also some hidden gems?
What are the best routes for walking and biking?
We wanted to cover every aspect of the city life you would like to experience while visiting Reykjavik. As a result, we came up with more than 10 little but handy maps that you can find in the online or printed version of Visitor's Guide.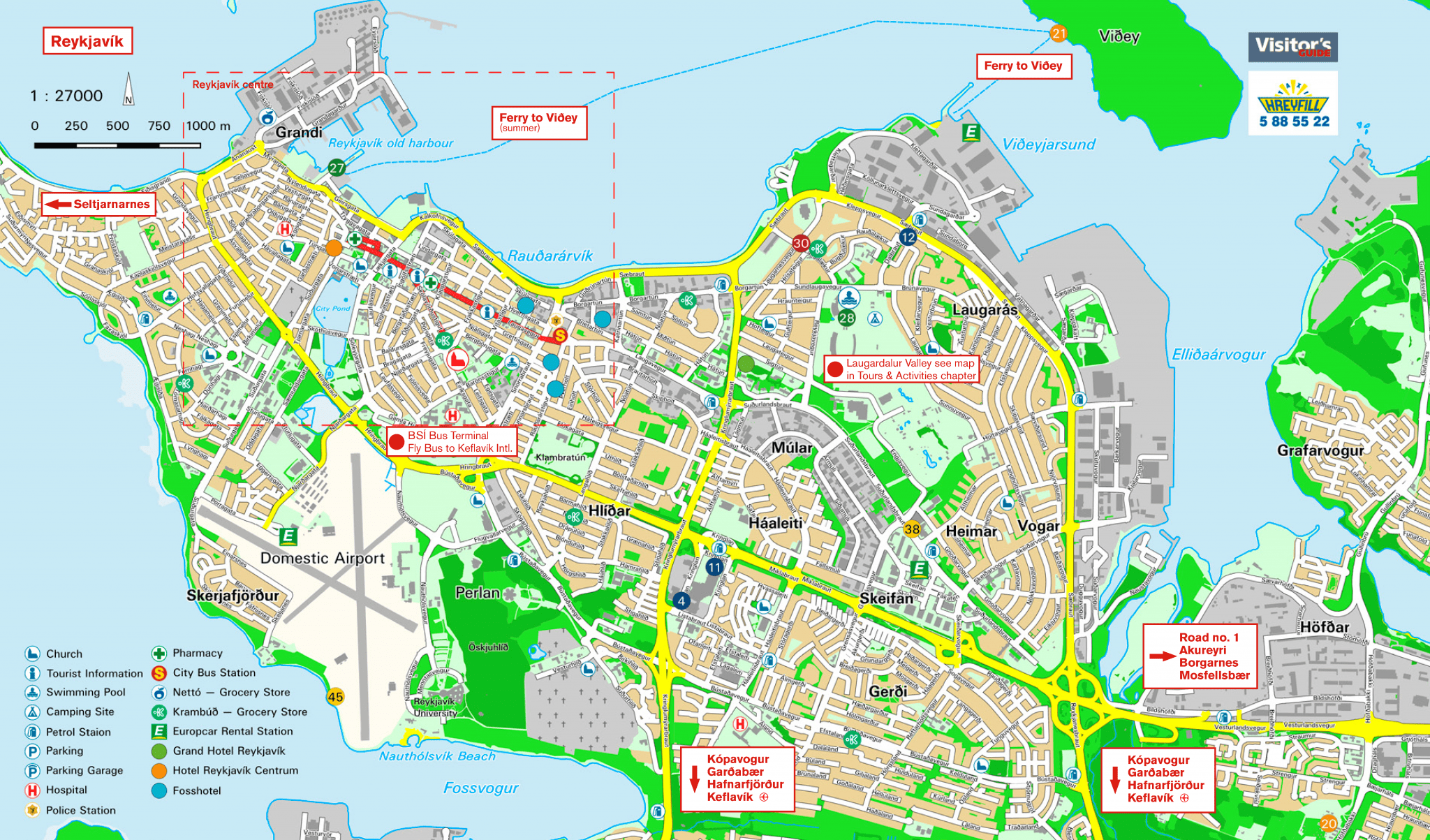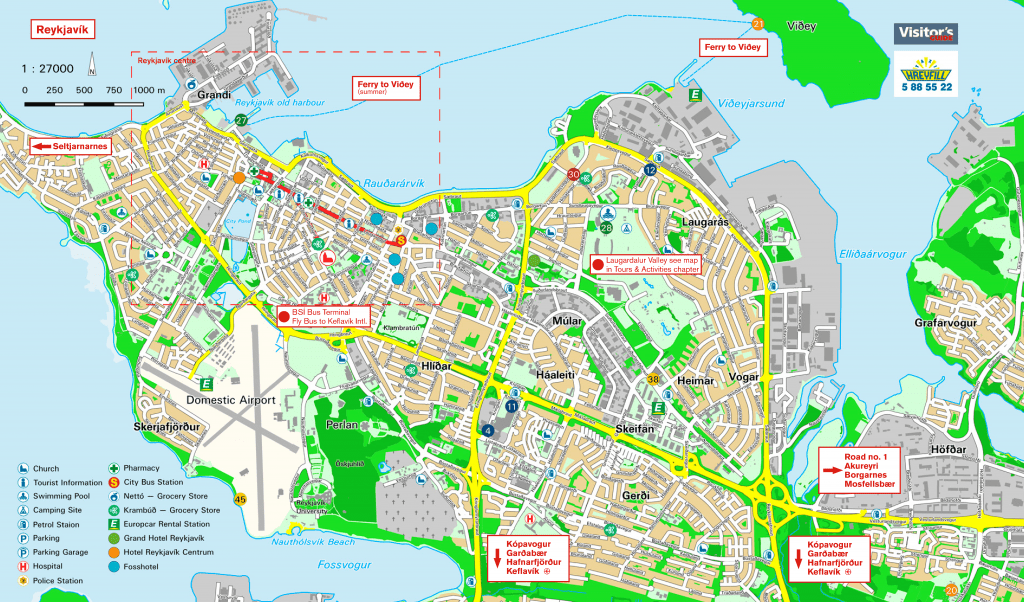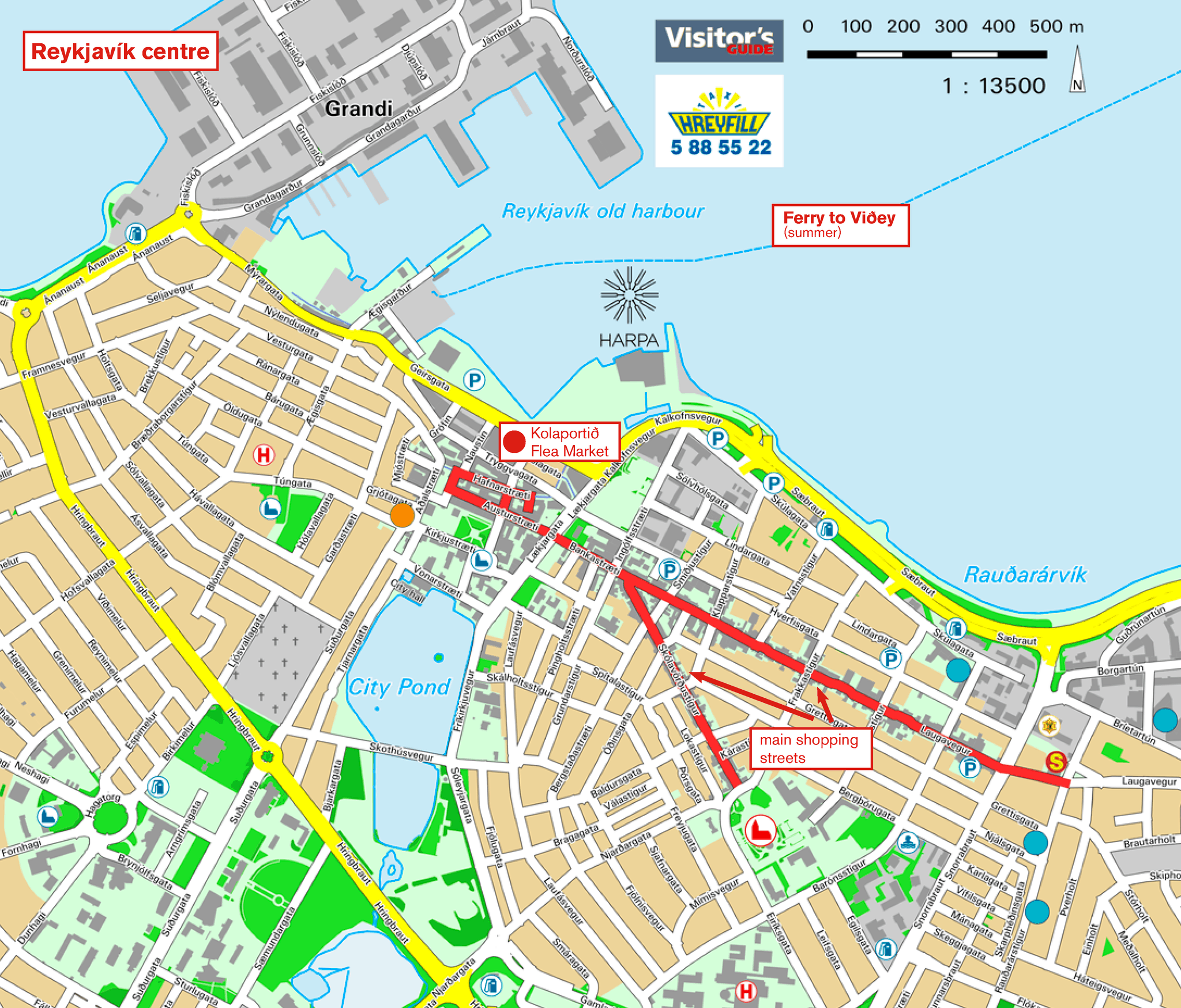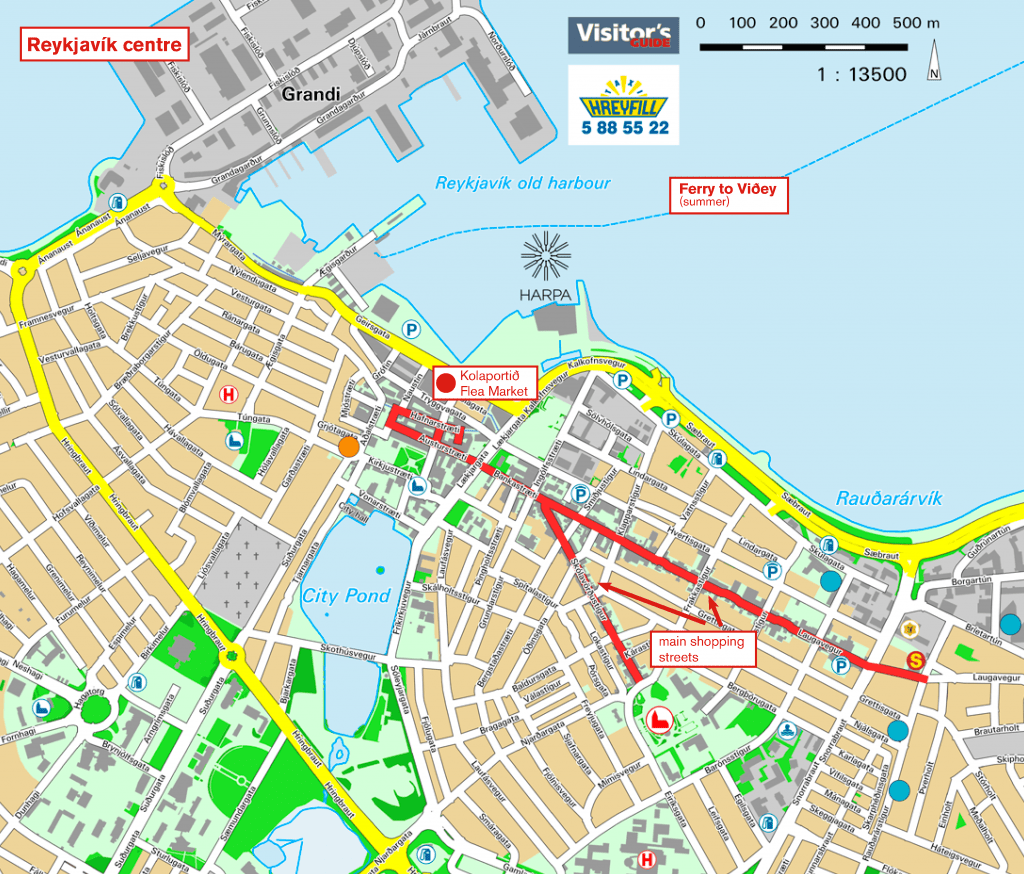 Do you want to explore the countryside? The guide contains also information about Iceland and maps for all the regions of the country, tours and activities and discount coupons.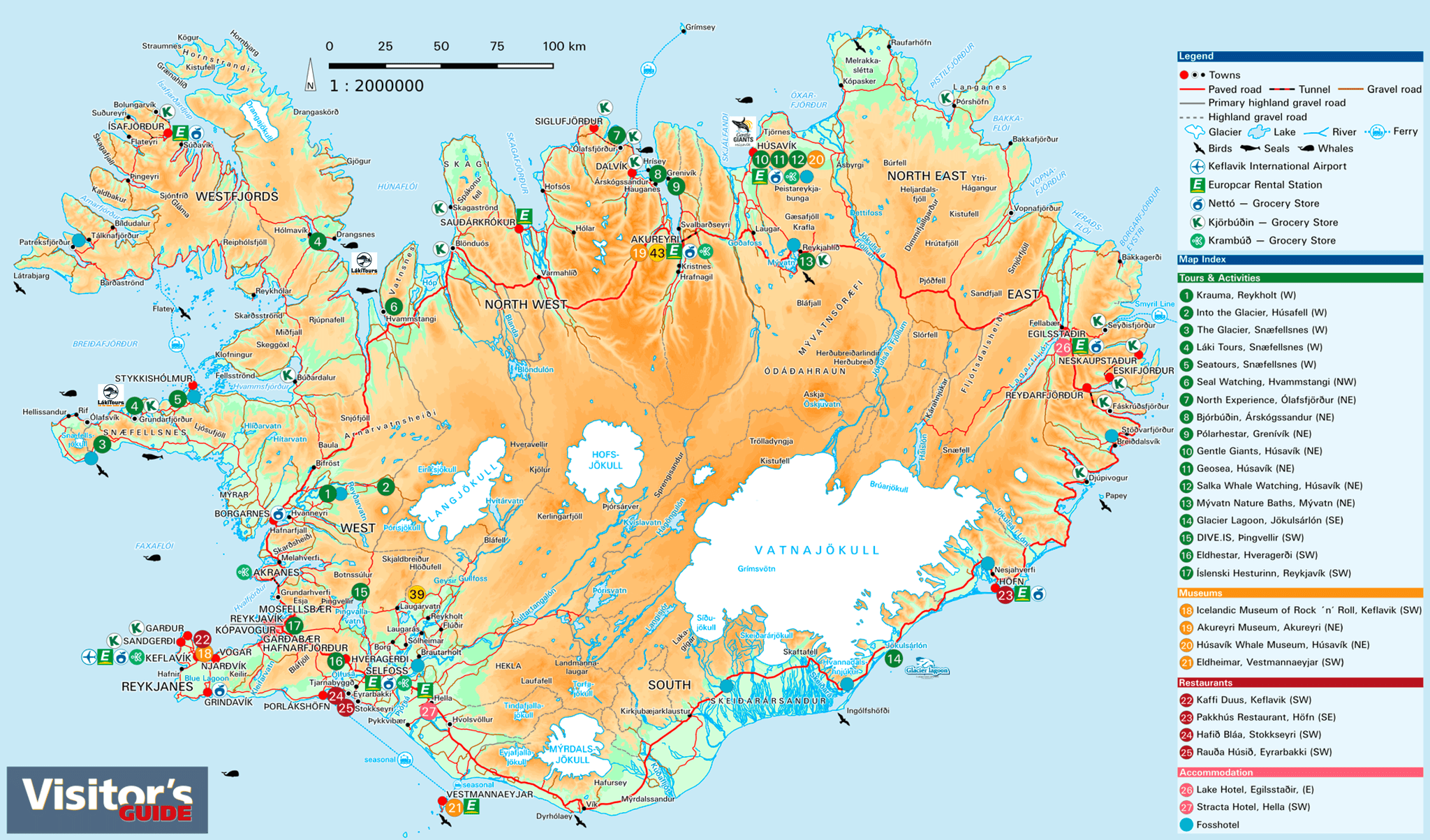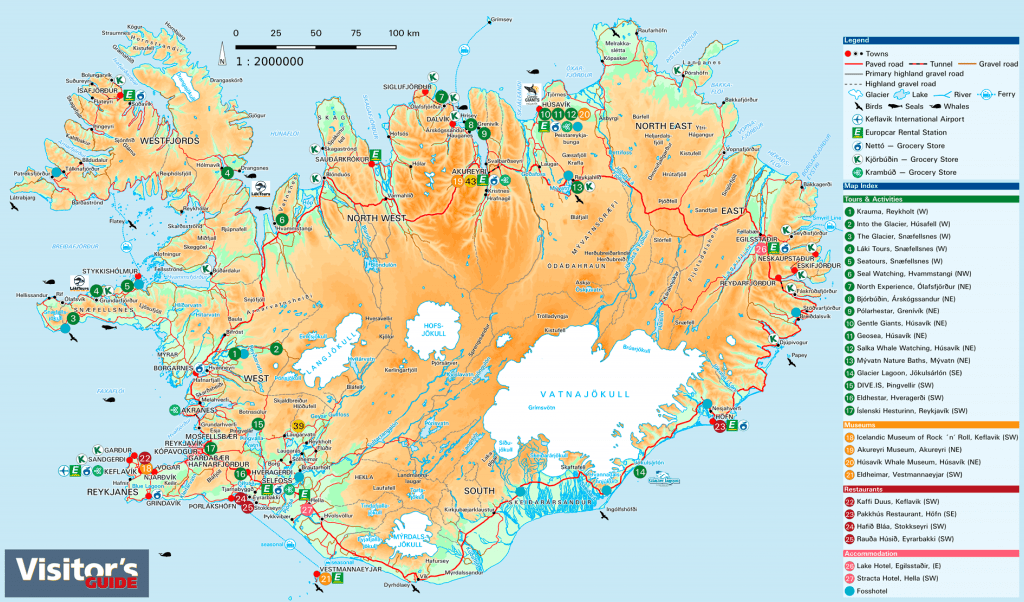 You can browse the latest edition here or you can find a printed edition of the travel guide in most of the hotels in Reykjavik and around the country.